180,000 free TAFE seats created under $1.1 billion deal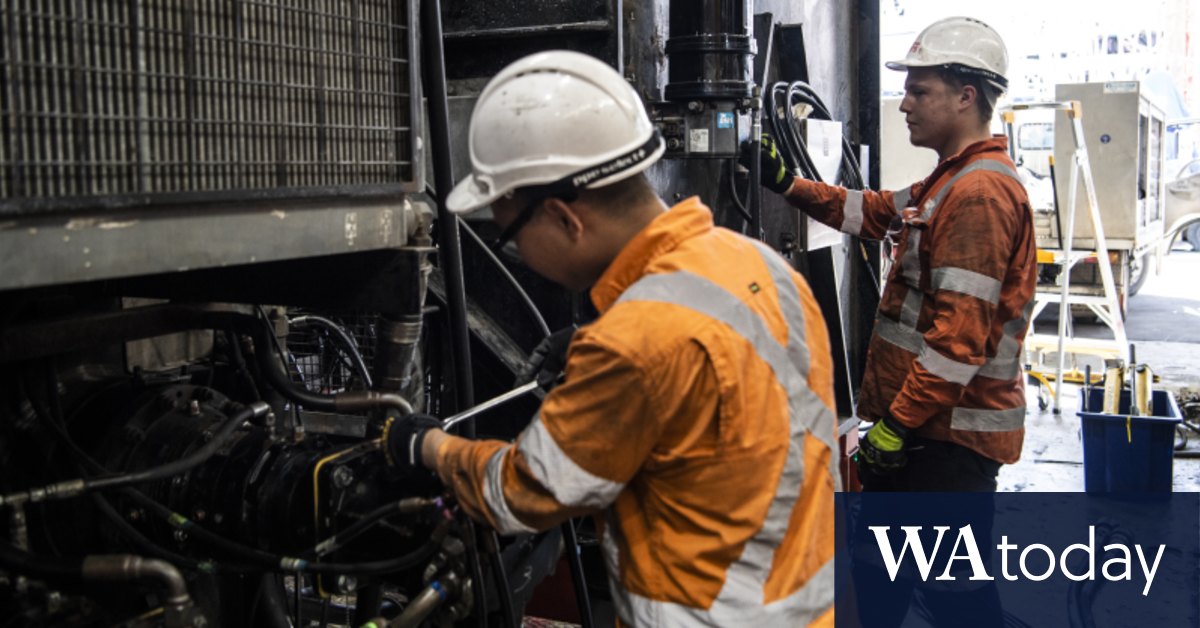 "Our goal and indeed our responsibility – all of us – is to lead the conversation to common ground, where work is done and progress is made."
Chalmers said the summit, which will discuss raising wages, increasing gender equality and supporting skills, came at a "critical time" for the economy, where stagnating wages, inapplicable migration settingsand a flattering standard of living were all at stake.
"I think we all recognize that even though our economy is growing, these challenges that I went through are also growing. Some of them are imposed on us by the world, some of them are cultivated at home," he said. "Some of them are new, but many of them have been around for a long time."
Grattan Institute chief executive Danielle Wood said pledging to maintain full employment was the most important pledge businesses, unions and other groups at the jobs summit could make for Australia's economy .
"Can we agree today to make full employment our economic banner? she says. "A commitment to strive to maintain full employment is probably the greatest commitment we can make to deliver better economic outcomes for Australians."
Loading
Andrew "Twiggy" Forrest, director of Fortescue Metals, said Australia needed to strengthen its female workforce.
"Women in our workforce are the big unsung giant that we don't use," said Forrest, adding that Australia needed more skilled labor and training its existing population.
Australian of the Year, Dylan Alcott, said he wanted to talk to anyone who would hear about promoting the participation of Australians with disabilities in the labor market.
He said the turnout of people living with disabilities had not changed in 28 years.
"I'm 31, we're ready to work if, you know, we have a choice," he said. "We want to work, but not all disabled people have that opportunity because people think we can't do it."
Cut through the noise of federal politics with news, opinion and expert analysis from Jacqueline Maley. Subscribers can sign up for our weekly Inside Politics newsletter here.