Author Carmen Y. Woods' new audiobook "Saved, Made Free and Delivered" is an inspiring tool to help keep Satan's temptations at bay and open your heart to God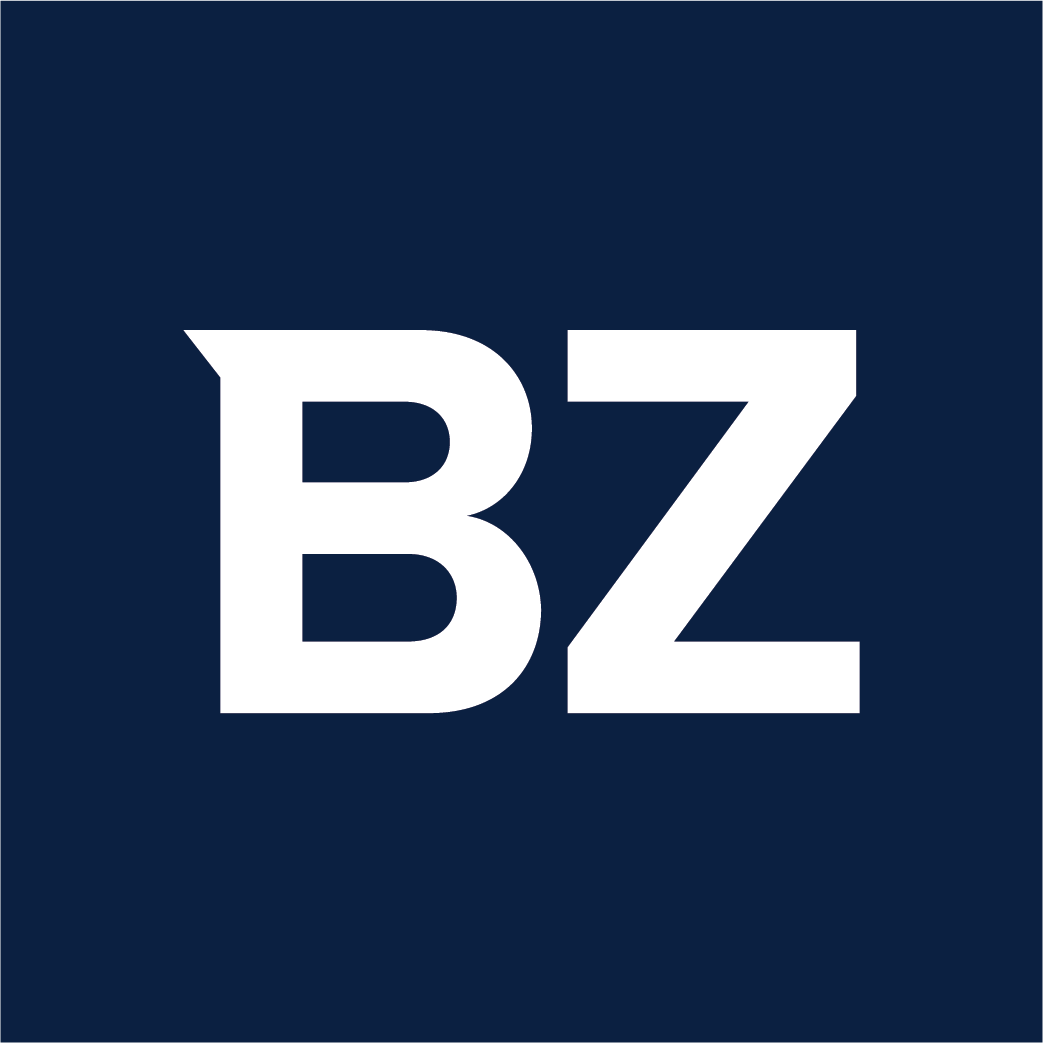 The recent release of the audiobook "Saved, Made Free and Delivered" by Audiobook Network author Carmen Y. Woods is a powerful guide to turning the tide against Satan's reach. Providing weekly inspirational quotes and Bible passages, listeners will have the tools at their disposal to break free from sin and open their hearts to God and His infinite wisdom.
EL PASO, Texas – April 18, 2022 – (
)
Carmen Y. Woods, a U.S. Army veteran, has completed her new audiobook "Saved, Made Free and Delivered": a motivational and engaging work that draws on Scripture to provide listeners with the model to turn to God and his words.
"The devil, the enemy of your soul, is a mind blind, a deceiver, and a liar," Woods shares. "The Bible says in Matthew 13:28, 'An enemy has done this.' He has sown tares in the field with the wheat. The enemy wants to keep God's people blinded, confused, and living defeated lives. He put thoughts in your mind and made you think and say things as if they were your thoughts.
"…Jesus has come to set you free from the tricks and schemes and schemes of the enemy. God has sent his son, Jesus, born of a virgin, to redeem us from him. Let us walk in victory, l love and power that Jesus acquired through his blood Let us live the life that God intended for us.
Published by Audiobook Network, author Carmen Y. Woods' new audiobook challenges listeners to tap into God's wisdom and grace in a world where Satan and temptation lurk around every corner. Each weekly passage provides the tools for listeners to avoid sin and allow God to enter their hearts to strengthen their faith in Him.
Listeners can purchase the audiobook edition of "Saved, Made Free and Delivered" by Carmen Y. Woods through Audible, Apple's iTunes store or Amazon.
Audiobooks are the fastest growing segment in the digital publishing industry. According to The Infinite Dial 2019, 50% of Americans ages 12 and older have listened to an audiobook. This huge growth can be partly attributed to the rise of in-car listening, which overtook the home as the top place for listening to audiobooks in the 2019 survey. The proliferation of smart speakers also bodes well for future listening growth and more mainstream listening.
Audiobook Network, Inc. (ABN) is a full-service audiobook publishing company that brings authored books or e-books to life through audio storytelling. ABN handles storytelling, production, audio editing, digital formatting, distribution, promotion and royalty collections all under one roof. For more information or media requests, contact Audiobook Network at 866-296-7774.
Press Release Service by
Primary source:
Author Carmen Y. Woods' new audiobook "Saved, Made Free and Delivered" is an inspiring tool to help keep Satan's temptations at bay and open your heart to God