Connecticut Duty Free Week begins on Sunday. Here's what you need to know.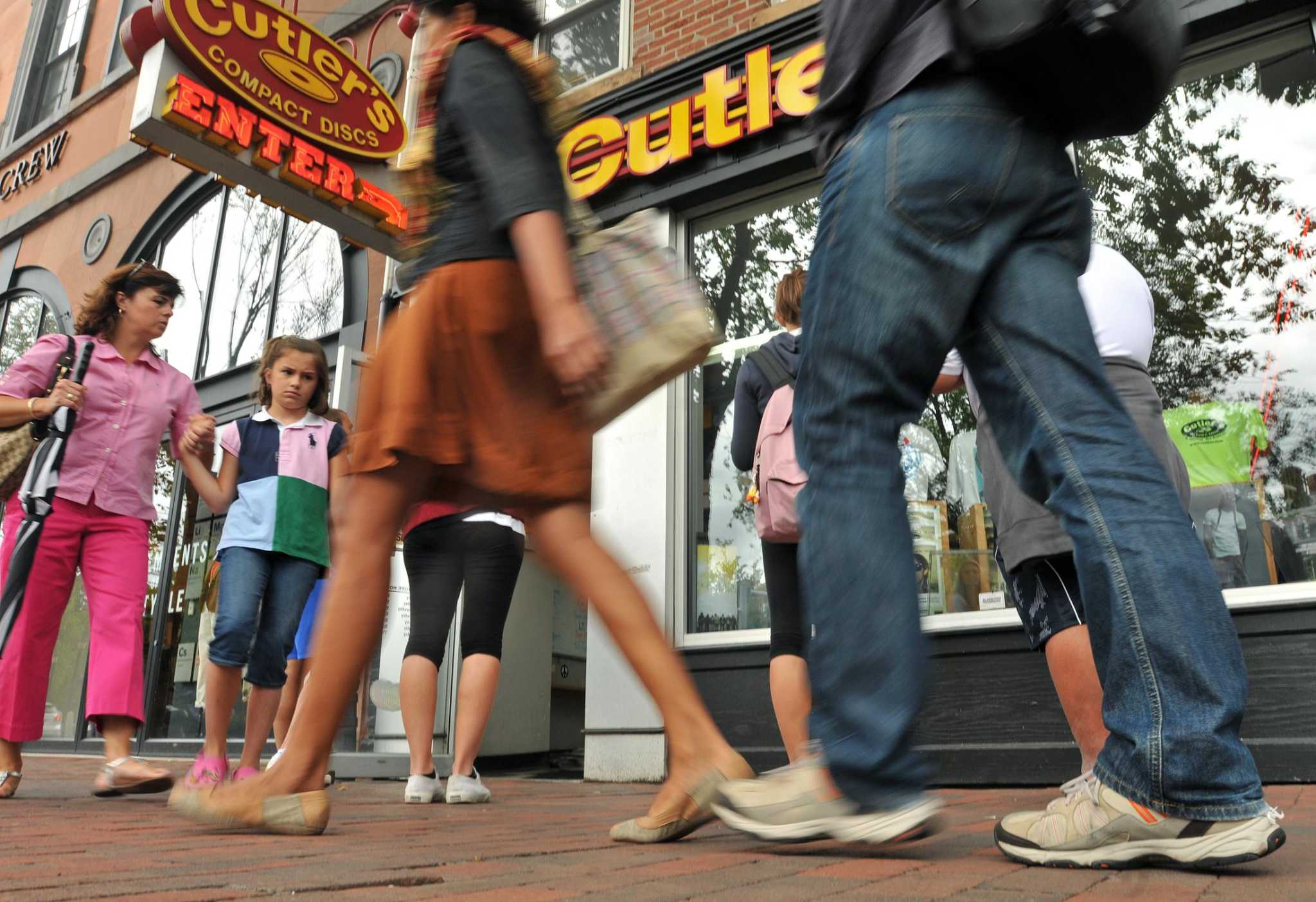 If you need new clothes or shoes, now is the time to get them, Connecticut.
Starting Sunday, clothing and shoe purchases will be exempt from the state's 6.35% sales tax thanks to an emergency law last month. The sales tax exemption runs until April 16.