Free agents who could benefit from the 2022 MLB playoffs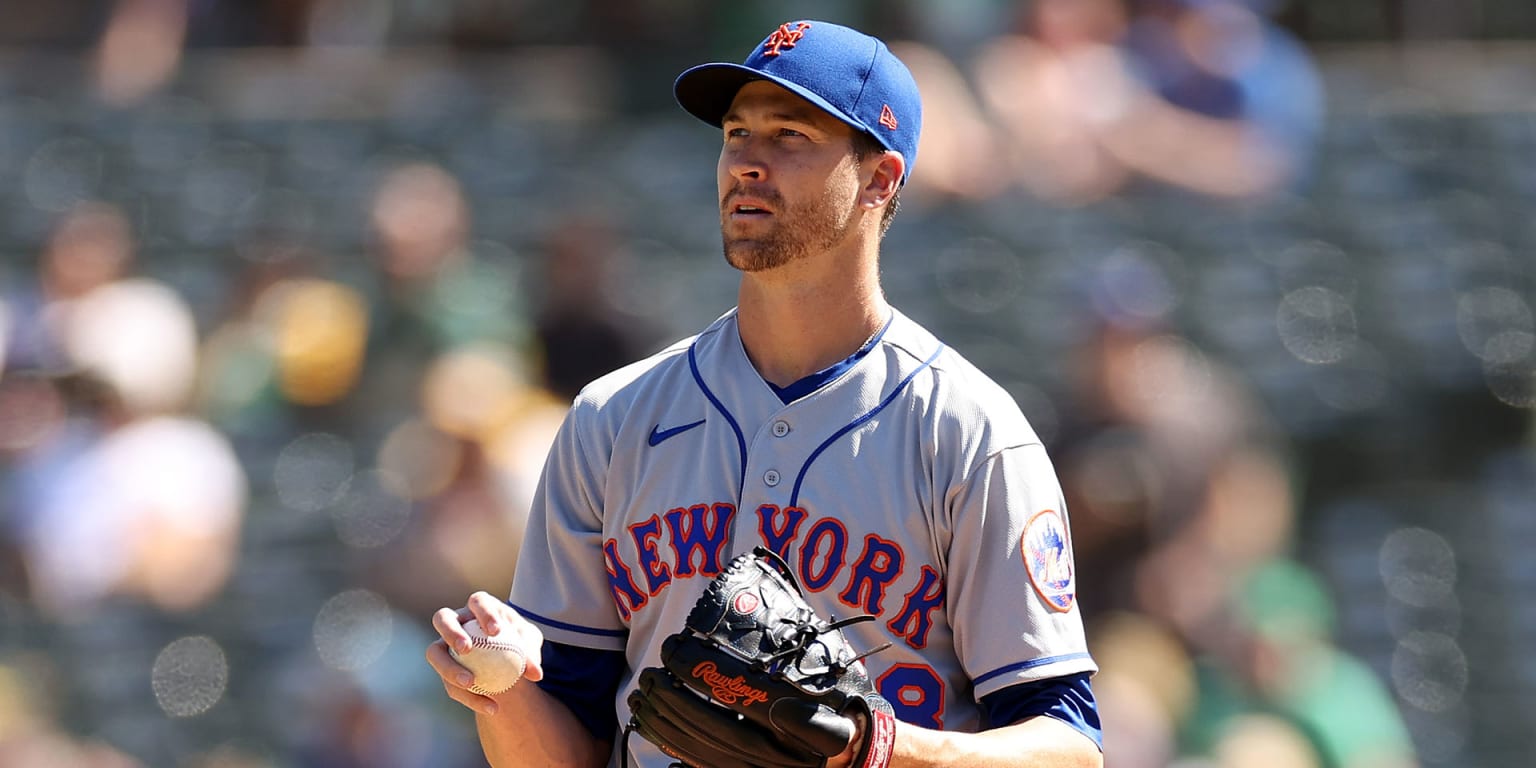 This year's crop of free agents spent the 2022 season gathering resumes in hopes of cashing in this winter.
Players such as Aaron Judge and Trea Turner have already done their part to secure themselves monster paydays, but for a handful of impending free agents, the playoffs provide an opportunity to present a final argument to potential suitors.
Here are 13 impending free agents (listed alphabetically by last name) who could help — or in some cases, hurt — their causes in the weeks ahead.
Tyler Anderson, LHP, Dodgers
Anderson picked the right time to have a career year, going 15-5 with a 2.57 ERA while making his first All-Star team. But while some may wonder if 2022 was an outlier for the 32-year-old based on his record, he will have a chance to put one last stamp on his playoff year. He made the playoffs twice (both with the Rockies), pitching a relief inning in 2017 and getting off to a strong start in 2018 (6 IP, 1 ER in a National League Division Series loss to the Brewers).
Chris Bassitt, RHP, Mets
Taijuan Walker, RHP, Mets
Jacob deGrom isn't the only Mets starting pitcher likely to head to the open market — Bassitt and Walker both have options in their contracts that should make them free agents. Bassitt had the better regular season of the two, but both pitched well enough to attract interest from teams looking for rotational help. Max Scherzer and deGrom will be in the headlines, but if either of those two pitchers steps in in October, it's sure to help their free agency causes.
Josh Bell, 1B, Padres
Bell didn't perform well after being traded to the Padres at the deadline, hitting three homers with a .587 OPS in 52 games. The 30-year-old slugger will play in the playoffs for the first time in his seven-year career, giving him the opportunity to shine on the biggest stage as he enters free agency for the first time.
Mike Clevinger, RHP, Padres
Clevinger might not even have a chance to start in the playoffs if the Padres get bounced in the Wild Card Series, as Yu Darvish, Joe Musgrove and Blake Snell are likely to make all three possible starts in this round. Should San Diego move forward, Clevinger would likely join the rotation, and given his lackluster season returning from Tommy John surgery, an October exclamation point would make him an intriguing free agent option for needy teams.
Jacob deGrom, RHP, Mets
It might seem odd to include a two-time NL Cy Young Award winner on a list of people who can boost their stock, but this October could be a very big month for deGrom. After making his season debut on August 2, deGrom posted a 1.66 ERA in his first seven starts. Since Sept. 13, however, the right-hander has a 6.00 ERA in four starts, raising questions about his health. deGrom is expected to opt out of the final year and $30.5 million on his contract, but at 34, he might need a big playoff run to land the type of free agent contract he's been waiting for.
Edwin Diaz, RHP, Mets
Díaz is the favorite to win this year's Trevor Hoffman Award as the NL's top reliever, and industry insiders believe he will surpass Aroldis Chapman's record five-year, $85 million contract – which came after Chapman helped the Cubs win a World Series title. Closing out the playoffs brings a different kind of pressure, giving Díaz a chance to show he can step up to the biggest stage the game has to offer.
Mitch Haniger, RF, Sailors
Haniger has missed more than three months this season, first with COVID-19 and then with a serious right ankle injury. Since returning Aug. 6, Haniger's overall numbers haven't been impressive (seven homers, 26 RBIs, .712 OPS in 47 games), though his bat has shown more life in the past two weeks of the season (.938 OPS in 11 games since Sept. 22). The Mariners ended their 21-year playoff drought, giving Haniger a chance to perform under the bright lights for the first time in his career as he heads into free agency.
Trey Mancini, 1B/OF, Astros
After six years without appearing in a postseason game for the Orioles, Mancini gets his first significant baseball chance in October. His two-month stint with the Astros didn't go well: he cut .180/.264/.373 in 50 games with Houston. Mancini will enter his 31-year-old season as he arrives in free agency, so a big October would boost his value this winter.
Brandon Nimmo, CF, Mets
Nimmo had his best season since 2018, posting a career-high .800 OPS in 151 games. The 29-year-old bat won't overwhelm anyone, but he's a constant presence at the top of the Mets roster. Nimmo will be an important table-setter for Francisco Lindor and Pete Alonso in October, where he can show the world the value he brings to an offense.
José Quintana, LHP, Cardinals
Quintana has been one of the best deals in the game in 2022 after signing a $2 million deal with the Pirates last November. A strong first half led to a trade to St. Louis, where he posted an excellent 2.01 ERA in 12 starts, helping the Cardinals run away with the NL Central title with a tiny 0 ERA, 89 in five starts in September. St. Louis has a number of options for the playoff rotation, but if Quintana can end its comeback season with a strong October, the 33-year-old won't settle for a one-year contract. year this winter.
Dansby Swanson, SS, Braves
It will be the fourth consecutive postseason for Swanson, who hit two homers with an .804 OPS during the World Series for Atlanta last fall. Swanson has performed well in 33 playoff games, hitting five home runs with 15 RBIs and a .768 OPS, but given he will be part of a strong class of shortstop free agents, another month of Strong October will bolster his resume.
Jameson Taillon, RHP, Yankees
Taillon had a strong second season in New York, which gave him the opportunity to pitch in the playoffs for the first time in his career. The right-hander will likely join Gerrit Cole, Nestor Cortes and Luis Severino in the Yankees' rotation, trying to help them return to the World Series for the first time since 2009. Entering his 31-year-old season, Taillon would benefit from a good throw on the national scene.