Free ride scheme to resume in Western Visayas due to rising fuel prices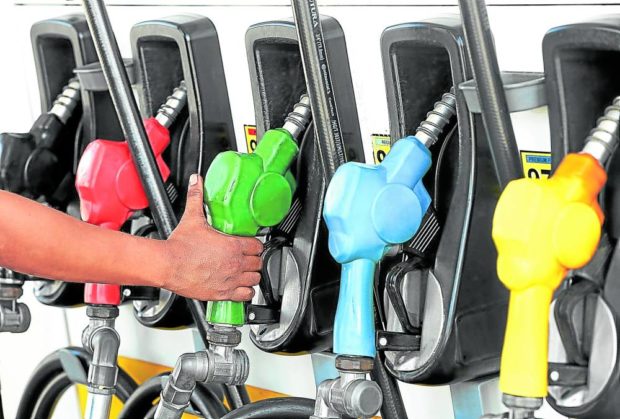 ILOILO CITY – The third phase of the Department of Transportation (DOTr) and Land Transport Regulatory and Franchise Board (LTFRB) free ride project in the Western Visayas is set to resume amid continued rising fuel prices.
LTFRB-6 director Richard Osmeña said the project would help the government, commuters and even drivers amid the recent rise in oil prices.
Out of the total project funds of 6.8 billion pesos, the LTFRB has allocated 200 million pesos to Western Visayas for the resumption of the free transport project.
Osmeña assured the drivers that their wages would be paid on time.
As of Thursday, there were already at least 28 modernized jeepney units in Iloilo that have confirmed their participation in the free ride project.
RELATED STORY:
Oil companies set biggest rise in fuel prices
JPD
Subscribe to our daily newsletter
Read more
Subscribe to INQUIRER PLUS to access The Philippine Daily Inquirer and over 70 titles, share up to 5 gadgets, listen to the news, download as early as 4am and share articles on social media. Call 896 6000.
For comments, complaints or inquiries, contact us.