iPhone 14 should be expensive, just grab iPhone 13 for free! Check out this crazy deal on T Mobile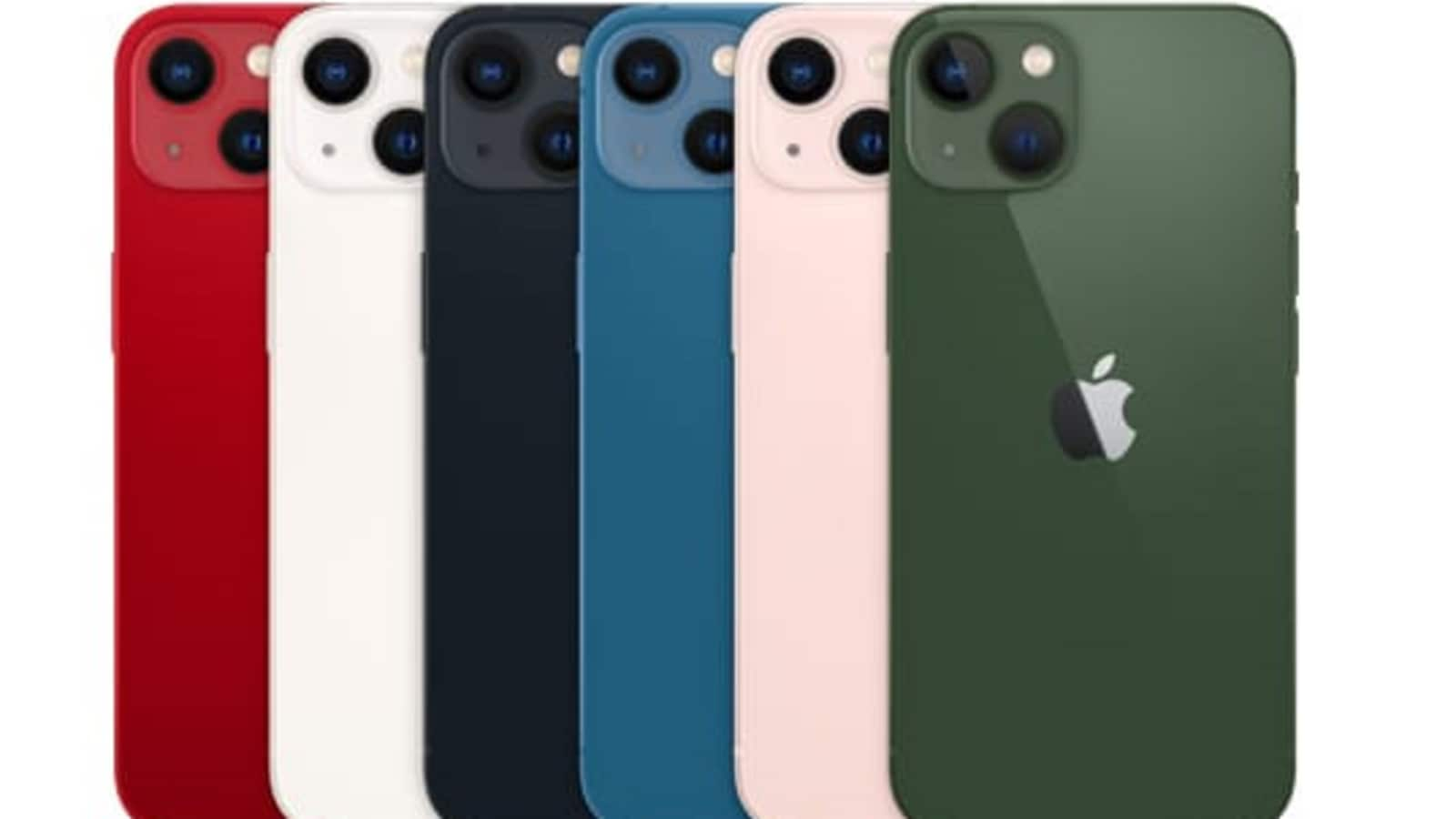 The iPhone 14 will certainly be quite expensive. So why pay more when you can get the iPhone 13 for free with this crazy deal from T Mobile. However, there is a catch. Here's what you need to do.
iPhone 13 price drop: Waiting for the iPhone 14? Well, this crazy deal on T Mobile may change your mind. The deal will actually let you buy the iPhone 13 for FREE. Yes, wireless service provider, T Mobile is rolling out an $800 discount on the iPhone 13 but with a twist. To qualify for this offer, buyers will need to choose a new T-Mobile line connection and trade in an old qualifying device. However, without a trade-in, you can get an iPhone 13 starting at just $33.34 per month for 24 months. Check out the details of this crazy deal here.
Massive discount on iPhone 13 on T Mobile
The 128GB iPhone 13 is priced at $799, however, if you buy it from T-Mobile, you can get it on a $33.34 monthly installment plan for 24 months without any trade-ins. But if you trade in an eligible old device like iPhone 12, iPhone 12 mini, iPhone 12 Pro, iPhone 12 Pro Max, iPhone X, iPhone XR, iPhone XS, iPhone XS Max, iPhone 11, iPhone 11 Pro, iPhone 11 Pro Max, Samsung GS20, Samsung GS20 FE and others, you can save up to $800. It means you can get iPhone 13 for free. Subscribers will simply have to pay for a new T Mobile line with unlimited data. The validity of the plan is 24 months and if you cancel the wireless subscription before that, the remaining balance on the device will become due and you will have to pay it immediately.
Note that the offer mentioned above is only offered for the 128 GB variant. If you prefer the 256 GB, 512 GB, you will have to pay a higher price.
iPhone 13 specs:
Apple's iPhone 13 features a 6.1 Super Retina XDR OLED display. The phone is powered by iOS 15 and Apple's A15 Bionic chipset. It comes with a dual camera system consisting of two 12-megapixel cameras capable of shooting 4K video and a 12-megapixel selfie camera. It supports 5G connectivity, MagSafe wireless charging, and Wi-Fi 6 connectivity support.
The store is also running this deal on iPhone SE 3, iPhone 13 Pro, iPhone 13 Pro Max, and iPhone 12 as well.