LAUGFS Supermarkets will offer free essentials for everyone this "Avurudu Ware"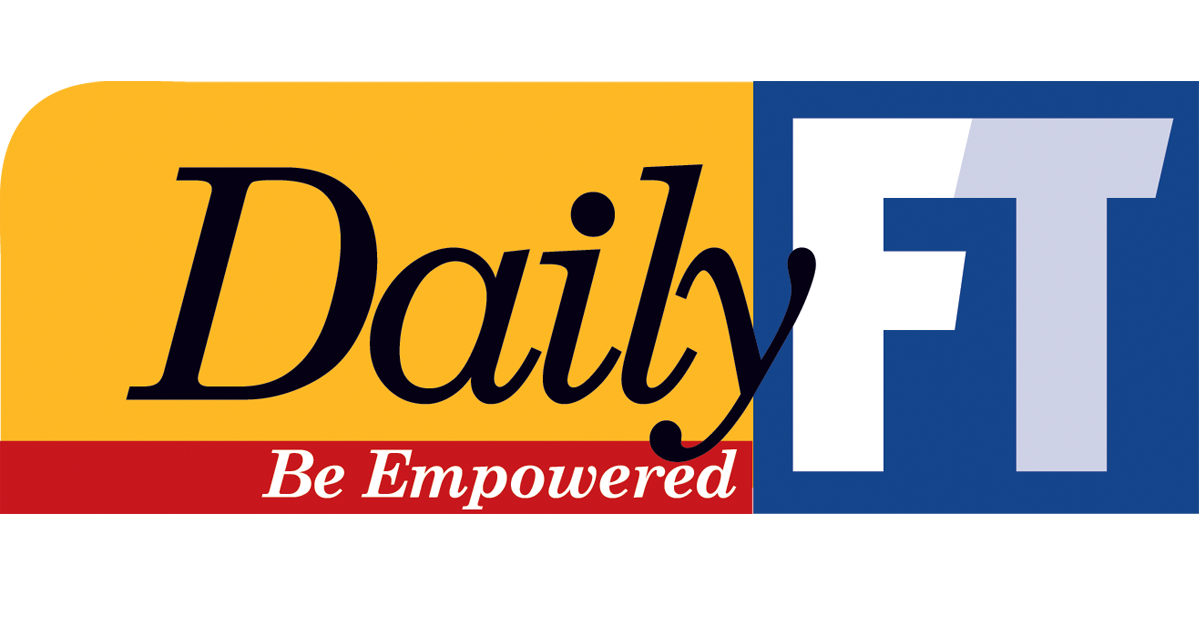 LAUGFS supermarkets are rewarding their customers with exciting offers this Avurudu season. Everyone who meets the promotion requirements will receive a free essential item. The offer extends rewards to all customers without limiting the number of customers through a sweepstakes promotion.
Grab your free essentials with LAUGFS, when shopping between Rs. 1,500 Rupees. 2,999 with three nominated brands, instantly get your free one kilogram white rice. Shop between Rs. 3,000 rupees. 4,999 with four nominated brands and get your one kilogram of white sugar and one kilogram of white raw rice.
Buy over Rs. 5,000 with five nominated brands and instantly get LAUGFS Super Own Brand 400g and MACKEREL 425g noodles for free.
Along with the free essentials, all eligible customers will receive a free voucher worth Rs. 250 to be redeemed between May 2 and May 15. Count on it, because these benefits are only valid from March 18 to April 30.
LAUGFS supermarkets also partner with famous brands such as Lipton Ceylonta, Maliban, Viva, Coca Cola, Milo, Elephant House Ice Cream or IMORICH Ice Cream, Goldi or Sam's Sausages, KIST Ride, Signal, Vim, Dettol, Diva, Fems, Velvet, Kumarika, Panda Baby and Dash Car Care to offer these great deals.
LAUGFS Super has also partnered with the most reputable banks to offer their customers an unparalleled set of offers. Get up to 25% off Purple Beverages and Products, Fresh Fruits and Vegetables, Dairy, Seafood and Meat Products.
Plus, throughout the holiday season, LAUGFS will continue to offer "Daily Savings" so you can save up to 30% on over 150 items when you shop for season-related branded products such as cookies, soft drinks, spices, ice cream, desserts. , dessert ingredients, deli meats and dairy products while continuing to shop with fresh weekend deals. All these offers are active in the 37 LAUGFS Super and LAUGFS Super Mart outlets from April 1 to 30.
"We are more than delighted to be able to offer such advantageous offers to our customers this season. Especially in these difficult times, the rewards we try to give will be appreciated by everyone.
"For all these years, we have strived to maintain the reputation of the company by offering our customers fresh and quality products. As a Sri Lankan company, we are constantly striving to improve our community. And I am convinced that the launch of such a rewarding program will benefit everyone. commented Pravin Robin-David, general manager of LAUGFS Supermarkets.
Since the supermarket chain was reorganized into LAUGFS Super and LAUGFS SuperMart, the company has strengthened its commitment to providing customers with a more refreshing experience.
The supermarket chain also offers its own Crimson Bakeries and Medz Pharmacies, while catering to a wide range of everyday customer needs, such as utility bill payment facilities, providing ongoing convenience for its customers. Pioneering the 24-hour supermarket concept for the first time in Sri Lanka, it now serves over 900,000 customers in Colombo and its suburbs.