NBA Insider Says Miles Bridges Set To Become Unrestricted Free Agent As Hornets Set To Withdraw Qualifying Offer After Domestic Violence Allegation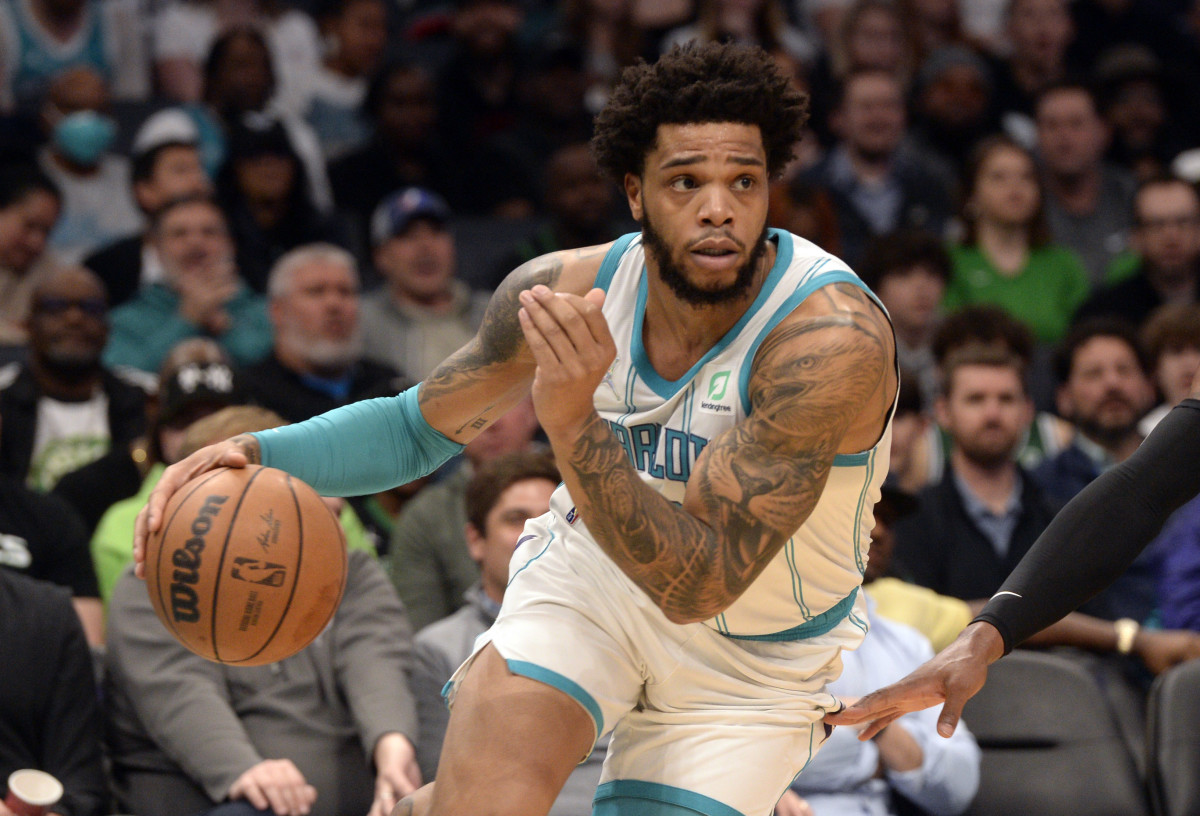 Miles Bridges saw his world change in a few days. He was going to enter free agency as one of the potentially biggest names in the market who would command near a maximum contract, but some truly awful news emerged less than 24 hours before the start.
Bridges was arrested for felony domestic violence in Los Angeles for hitting his wife Mychelle Johnson, who later posted footage of what she had been through and it's a very sad sight. These actions by Miles are truly reprehensible and we can only hope he pays the price. His free agency was always going to be affected and it looks like the Charlotte Hornets are ready to sever ties with him altogether, as Emiliano Carchia has said the team should withdraw the qualifying offer.
It was the right thing to do and we don't think any team would want to partner with him after these incidents came to light. He has caused his wife so much pain and suffering and deserves everything that is happening to him right now. The Hornets released a statement in which they said they were gathering additional information and it remains to be seen how the NBA is handling this situation.
The league has often been praised for tackling social issues and commissioner Adam Silver is considered the best in the business, so we can be sure they will deal with it in the best possible way. Even if Bridges manages to avoid prison, a suspension is entirely possible and he absolutely deserves it. His actions have almost certainly cost him generational wealth as no team will hand him a big contract in the future if and when he returns.