Roger Salloom will give a free SoundCheck folk concert on July 1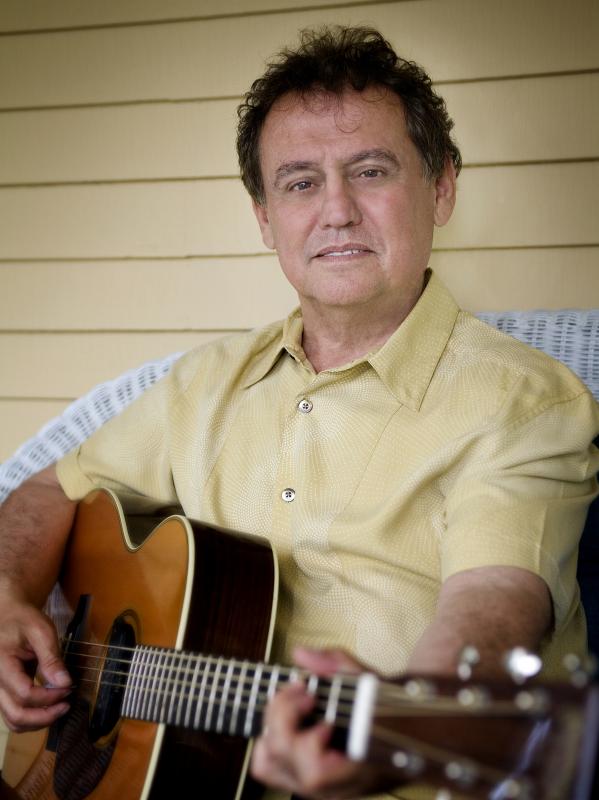 CAMDEN – Roger Salloom, who has been called America's best unknown songwriter, according to Camden Opera House in a press release, will kick off Independence Day weekend with a free SoundCheck show on Friday, July 1 at 7.30 p.m., at Camden House Opera House, 29 Elm Street.
"This hour-long musical giveaway is made possible through the opera's Community Arts Fund," COH said.
The Worcester native was at the center of the San Francisco psychedelic scene of the 1960s, playing Fillmore with Santana, Van Morrison, BB King and Procul Harum. In the 1970s he moved to Nashville to pursue songwriting…then disappeared for 20 years to raise a family as a single parent and draw a syndicated cartoon.
Creating songs that fuse blues, roots, Americana, country and soul, Salloom always speaks from his heart.
"His self-deprecating humor, mixed with a powerful sensibility and depth of character, makes a musician's journey worthy of a documentary," COH said.
2004 by Chris Sautter So Glad I Made It, the saga of Roger Salloom, America's best unknown songwriter can be viewed on YouTube.
The opera returns to full capacity from July 1 and while select reserved seating will continue in the future, this holiday weekend concert is a free general admission show.
"Opera staff invite locals and visitors to come in, sit down and enjoy," the opera said.
Doors will open at 7 p.m.
SoundCheck broadcasts are also streamed live on the opera's Facebook page, with no charge or link required.
For more information on all the events coming up this summer, including the July 8 concert by Ensemble KIMI from Denmark, visit camdenoperahouse.com.