Russian pork imports stop, despite duty-free quota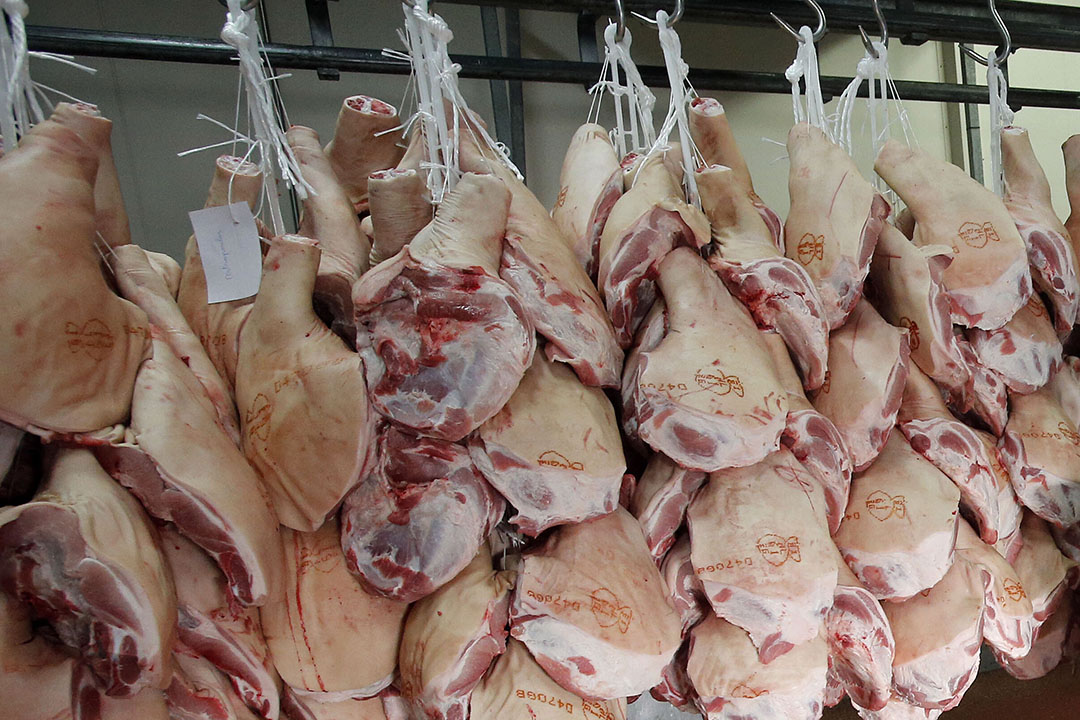 The Russian government has allowed duty-free pork imports to offset the impact of African swine fever (ASF) on the domestic market and ensure enough raw materials for the meat processing industry.
Quotas abolished in 2020
Until 2020, Russia imported pork at preferential tax rates under a quota set at 400,000 tonnes per year. In 2020, quotas on meat imports into Russia were abolished, with pork imports subject to a 25% duty.
Lowest port imports since Soviet times
Russia was once a major pork importer, buying 100,000 tonnes of pork worth $170 million from abroad in 2019. Under the new trade regime, Russian pork imports have fallen to 3,800 tonnes in 2020, the lowest level since Soviet times.
Low supply fears
A series of outbreaks of African swine fever and avian flu (AI) in Russia have hampered meat production in the country, driving up prices, said Ekaterina Luchkina, chief executive of Russia's meat processors' union, explaining the rationale for introducing duty-free treatment. quota.
This measure was called to stabilize the supply and stop a rise in prices, Luchkina added.
A rise in pork prices on the world market coupled with a drop in Russian has made imports into the country uncompetitive, Yury Kovalev, director general of the National Union of Pork Producers, told local media, adding that the Russian pig farmers had initially spoken out against the idea of ​​reimposing duty-free quotas, anticipating an increase in domestic pork production.
Reduction of oversupply
Russian newspaper Kommersant, citing its own sources, reported that the Russian pork market expects an oversupply crisis with an additional 250,000 tons of pork on the market in 2022, as the biggest meat companies are increasing their production capacities, while exports are hampered by a mix of factors, including the strengthening of the rouble, the recovery of the pig industry in China and Vietnam and the logistics crisis caused by Western sanctions.
On the other hand, Kovalev said that an increase in domestic pork consumption seems to be the only way to alleviate the problem of oversupply, but demand, on the contrary, could fall due to a crisis. economy and a decline in the income of the Russian population.
Technological dependency
Kommersant also reported, citing a Russian pork industry source, that the severe technological dependence of Russian meat processing plants on imported equipment is underestimated. The source added that up to 80% of equipment and its components in this area are produced in the EU, and difficulties in servicing and maintaining production assets threaten to hamper production.