The largest increases in food prices, including oil, pasta and tea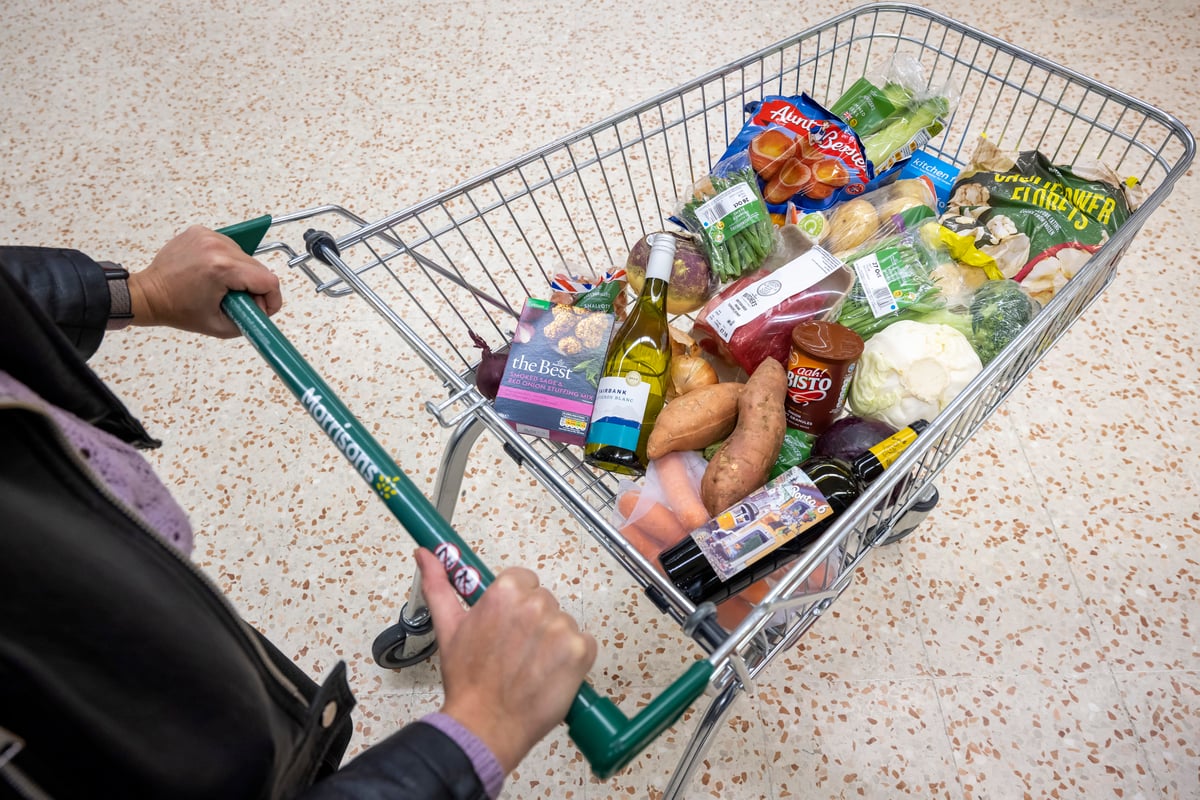 New figures have laid bare soaring staple food prices as inflation peaked in 40 years. The data, from Office of National Statistics (ONS)shows that the cost of vegetable oil has increased by 65.2%, while pasta prices have increased by nearly 60%.
Other notable increases include tea at 46%, as well as crisps (38.7%) and bread (37.6%). However, a handful of items saw their prices drop slightly – orange juice by 9%, ground beef by 7%, sugar by 0.3% and rice by 0.2%.
Consumer price index inflation currently stands at 10.1%, its highest level in four decades, along with food and drink price up 14.5% within 12 months to September. The Russian invasion of Ukraine continues to drive up grocery prices due to shortages of vegetable oil, animal feed and fertilizer.
Households already struggling with higher energy bills now face new difficulties in paying their weekly expenses invoice. Many of the items seeing the biggest increase are "budget" essentials that families rely on, such as baked beans, bread and rice.
Here's the full list of the 30 food items that have seen the biggest price increases over the past year, according to the NSO:
Vegetable oil: 65.2%
Pasta: 59.9%
Tea: 46.0%
Fleas: 38.7%
Bread: 37.6%
Cookies: 34.4%
Frozen mixed vegetables: 31.9%
Milk: 29.4%
Chips: 23.7%
Tomatoes: 19.3%
Instant coffee: 18.8%
Sausages: 18.3%
Onions: 18.0%
Apples: 17.2%
Baked beans: 16.2%
Potato: 13.2%
Fish fingers: 13.1%
Tomato ketchup: 12.1%
Breakfast cereals: 10.6%
Cheese: 10.4%
Chicken breast: 10.1%
Ham: 9.9%
Bananas: 7.0%
Fruit squash: 6.7%
Yogurt: 6.6%
Pizza: 3.2%
Granulated sugar: -0.3%
Rice: -0.2%
Minced beef: -7.4%
Orange fruit juice: -8.9%