What you need to know before Texas Tax Free Weekend 2022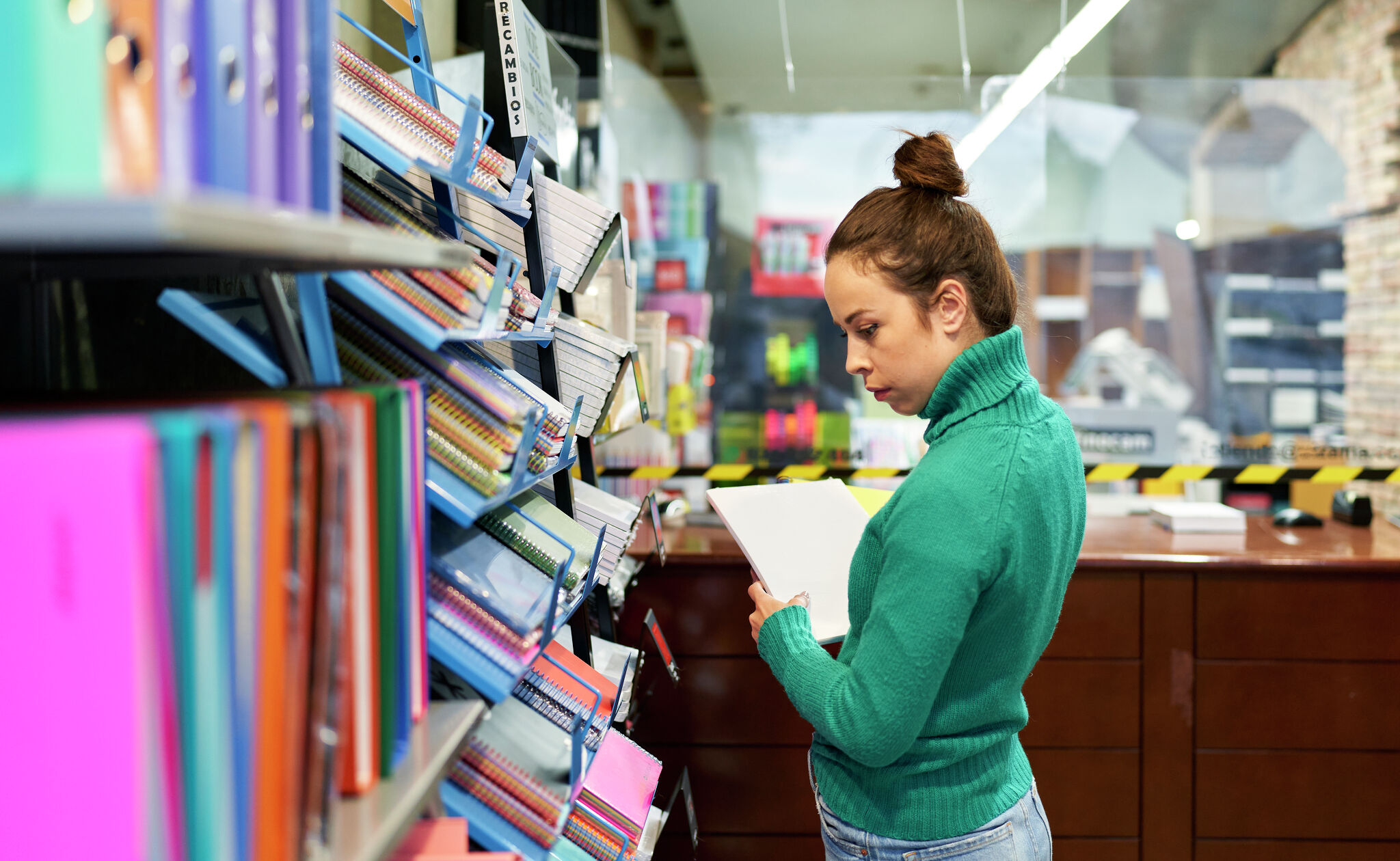 The annual tax-free weekend offers Texans the opportunity to stock up on school supplies and more without paying sales tax. But there are some requirements you need to know before buying.

As the first days of a new school year fast approach, Texans can take advantage of the state's annual three-day sales tax exemption on select purchases this weekend.
Beginning Friday, August 5 and ending Sunday, August 7, all purchases of $100 or less on products including backpacks, apparel, shoes, and school supplies can be made without adding sales tax charged. Qualifying items are priced individually, which means you can buy two $70 backpacks and not pay sales tax on either, even if the total price of the goods is more of $100. Purchases can be made at a Texas store as well as online or through the catalog of a company doing business in Texas, according to the Texas Comptroller website.