Which Brewers players have officially become free agents?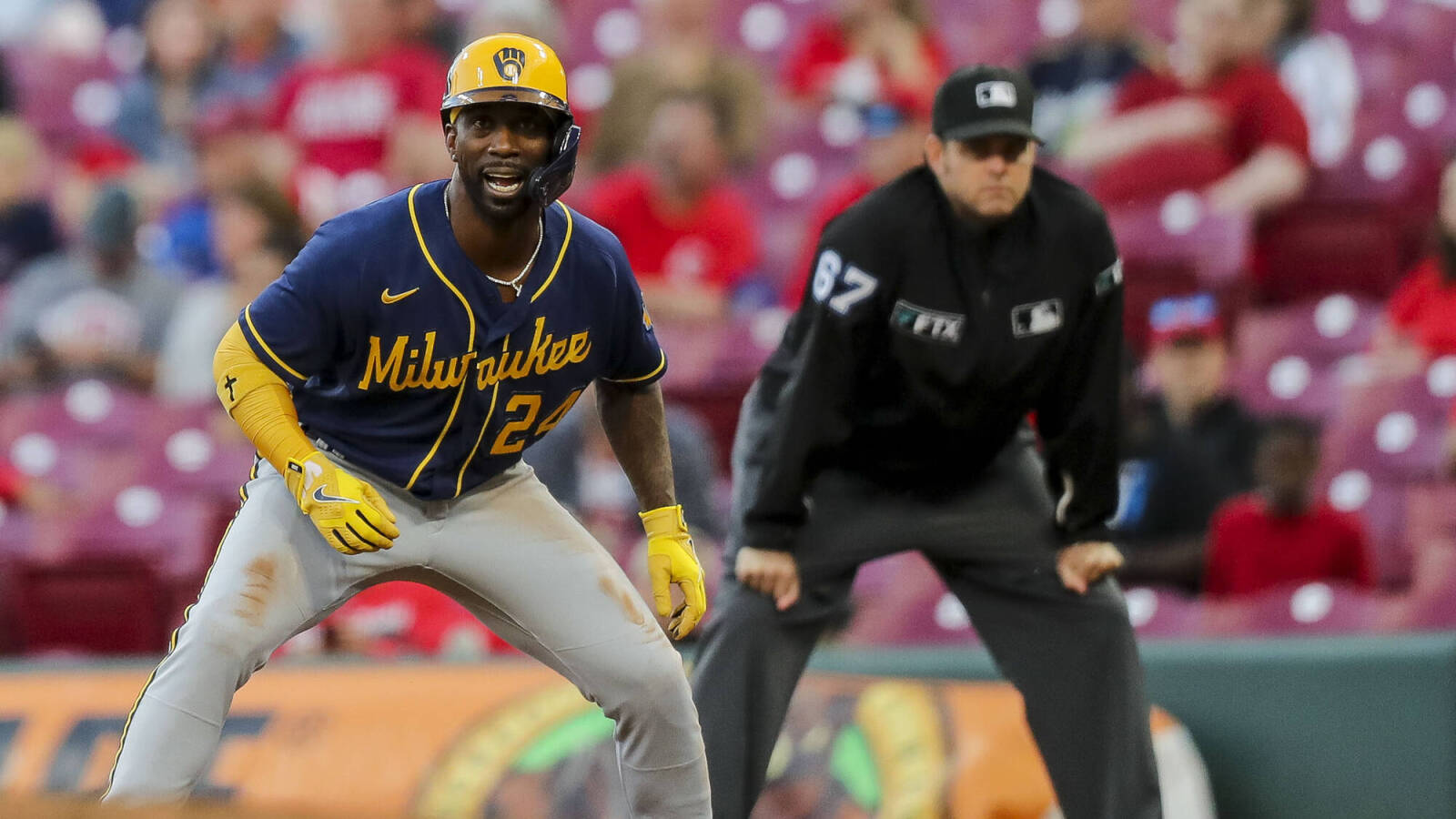 The World Series is over, which means eligible players have officially become free agents today. For the Milwaukee Brewers, six players entered the free agent pool. These players are Josh Lindblom, Andrew McCutchen, Omar Narvaez, Jace Peterson, Taylor Rogers and Trevor Rosenthal.
Free agents are currently in a quiet period in which they can only negotiate with their former team. On Thursday, Nov. 10 at 4:00 p.m. CT, free agents can sign with any team. Thursday is also the deadline for teams to submit qualifying bids (QOs).
The OQ is set at $19.65 million this year. This means that if the Brewers give a player a qualifying offer, they can either accept it and return to the team with that salary next season or reject it. If rejected, the team that signs them will lose a draft pick next season and the Brewers will receive a compensatory pick. At this price, it is very unlikely that any of the Brewers free agents will receive a QO.
The Brewers also have club option decisions and no-tender picks to make.
Earlier this offseason, we discussed impending club options on Kolten Wong and Brad Boxberger. Now is the time for the Brewers to make their decision on these players. Wong's 2023 option is worth $10 million and Boxberger's is worth $3 million.
Besides managing free agents, the deadline to protect rule 5 draft-eligible players is Nov. 15, and Nov. 18 is the no-bid deadline. With 18 players eligible for arbitration, there could be some surprise no-bids this year.
It's clear that Matt Arnold has a lot of tough decisions ahead of him. A lot is going to happen during the month of November, so buckle up for what should be an intense off-season.