Will the BTS World Concert in October be free? More details emerge from their show in Busan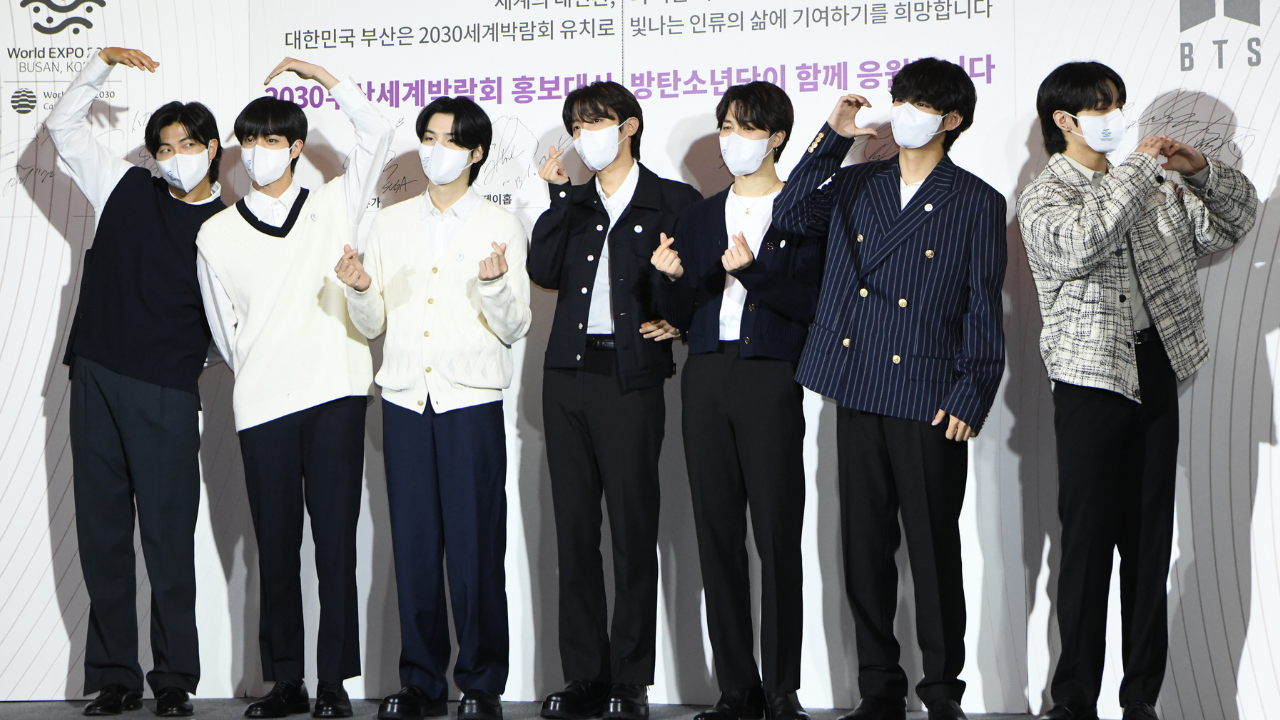 BTS ARMY, this may be your dream come true! How many times have we all wished we were part of the purple ocean? And this time, thousands of fans may be able to do it for free. All thanks to BTS's commitment to the Busan World EXPO.
For those of you living under a rock, BTS was recently announced as an ambassador for World Expo 2030 Busan, with the goal of bringing the EXPO to Busan. As part of their duties, it was revealed that they are holding a large-scale concert in the month of October. And if the latest reports are to be believed, the global concert will be held for free.
Yes, you read that right ! According to Korean media, BTS will take the stage together to perform in Busan next October. And when it comes to the supergroup, it goes without saying that the boys are all set to draw a massive crowd.
Considering BTS' astronomical popularity, the group is expected to attract around 100,000 fans, and the show will be the biggest event ever held in Busan. Of course, when BTS takes on something, they make sure to make it great in every way.
As for tickets, HYBE aka BTS reportedly agreed to host the event for free and plans to host it at Busan Asiad Main Stadium, Samnak Ecological Park or Bukhang Port. Either way, ARMY will be flocking to the site in droves to catch a glimpse of their favorite boys.
When and where exactly the concert will take place remains under wraps at this time. But as the time draws near, the authorities and HYBE should start releasing more details about the project.